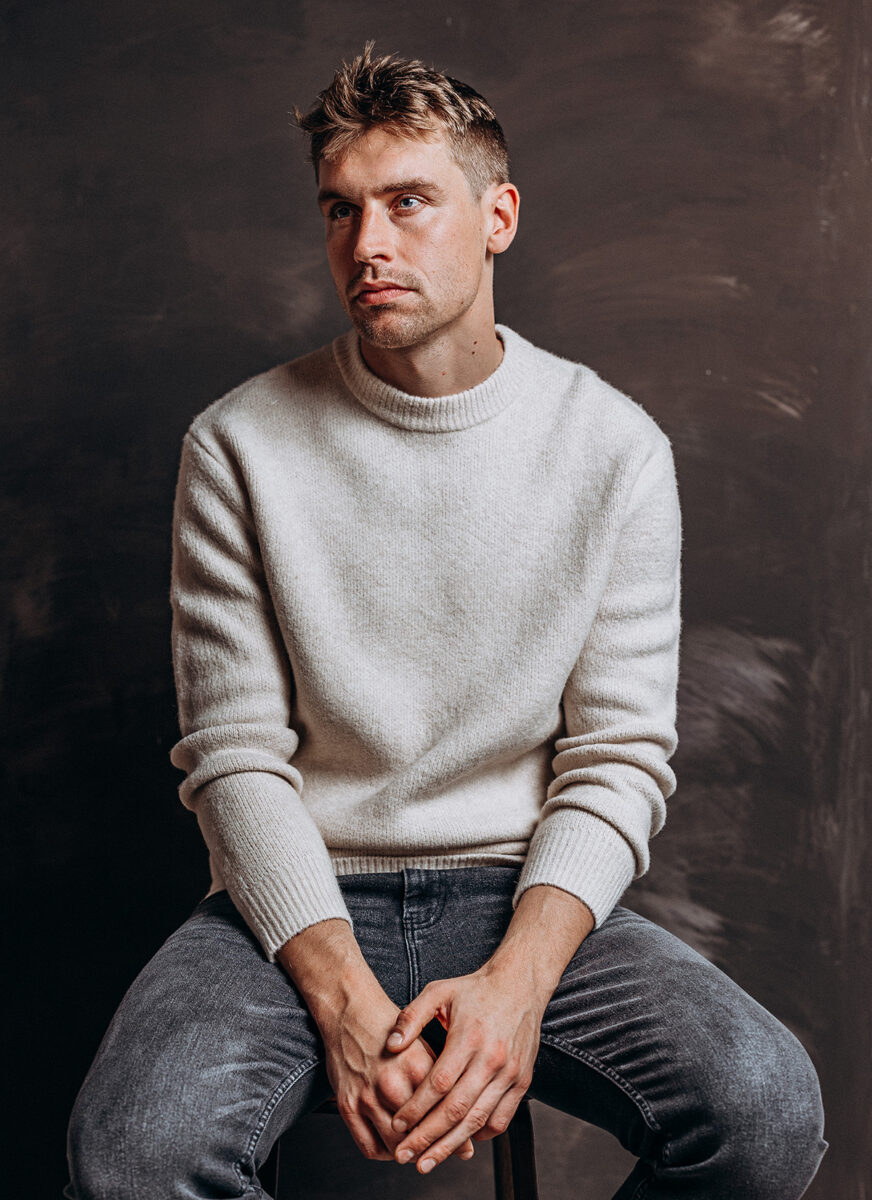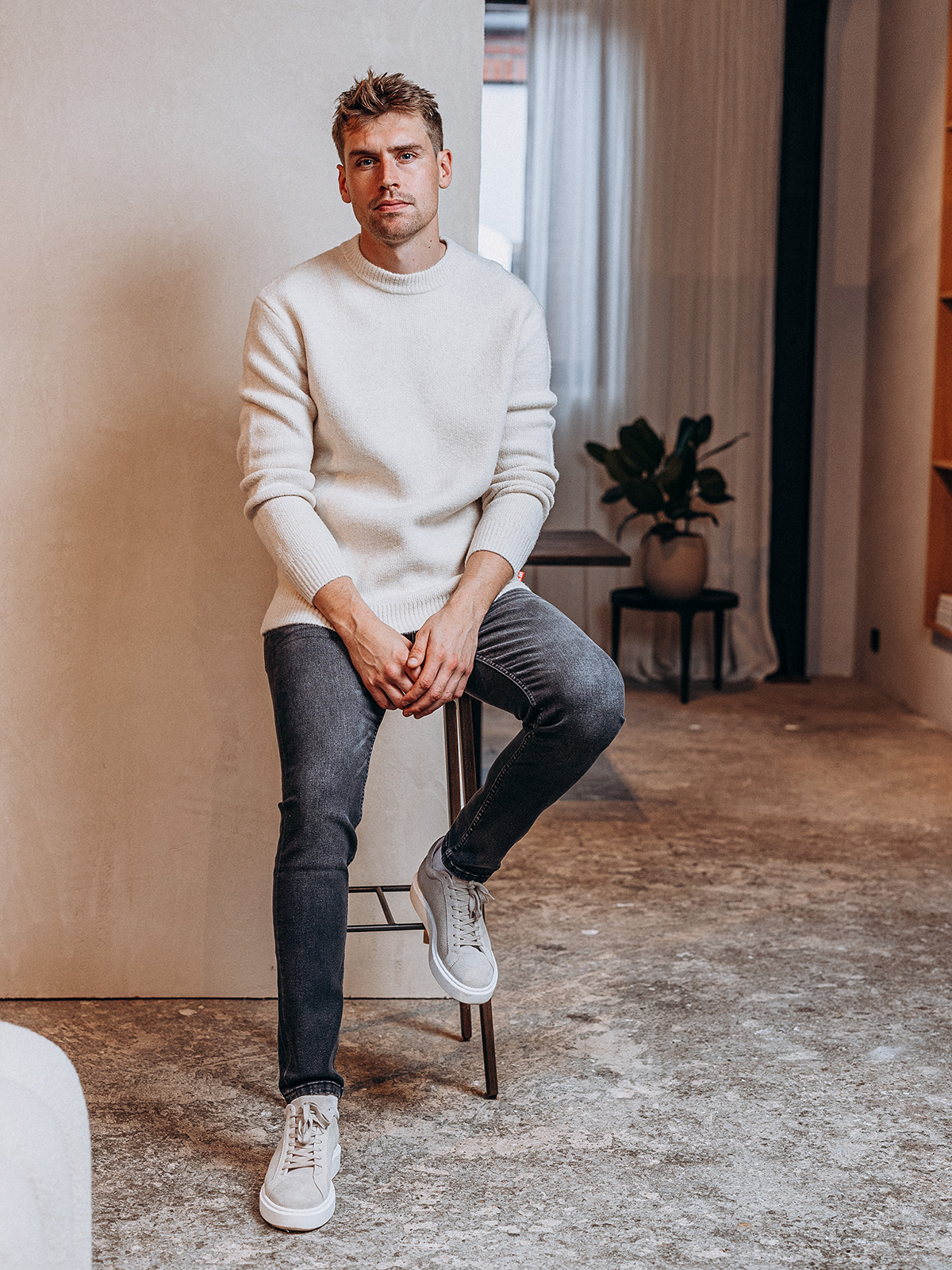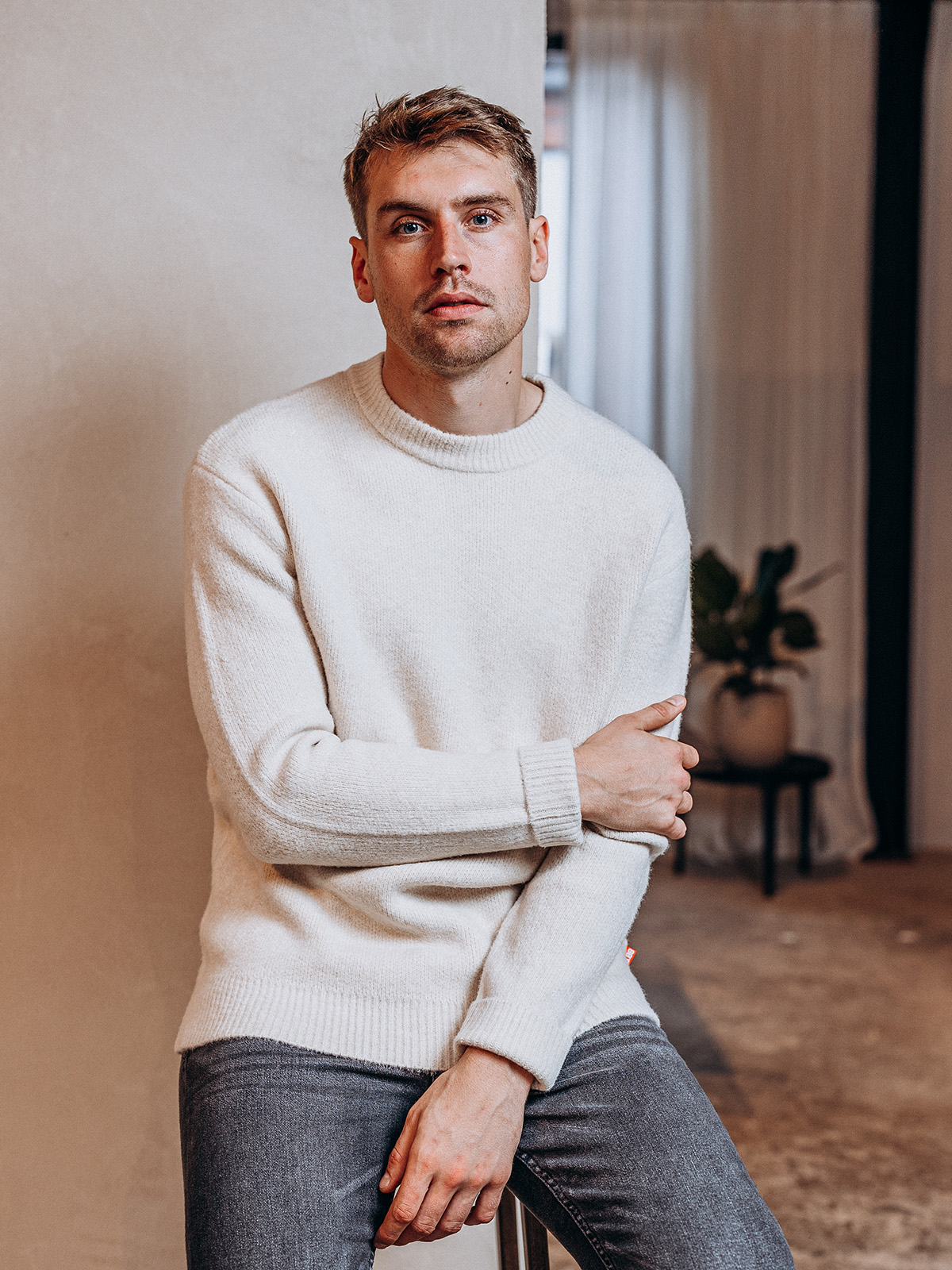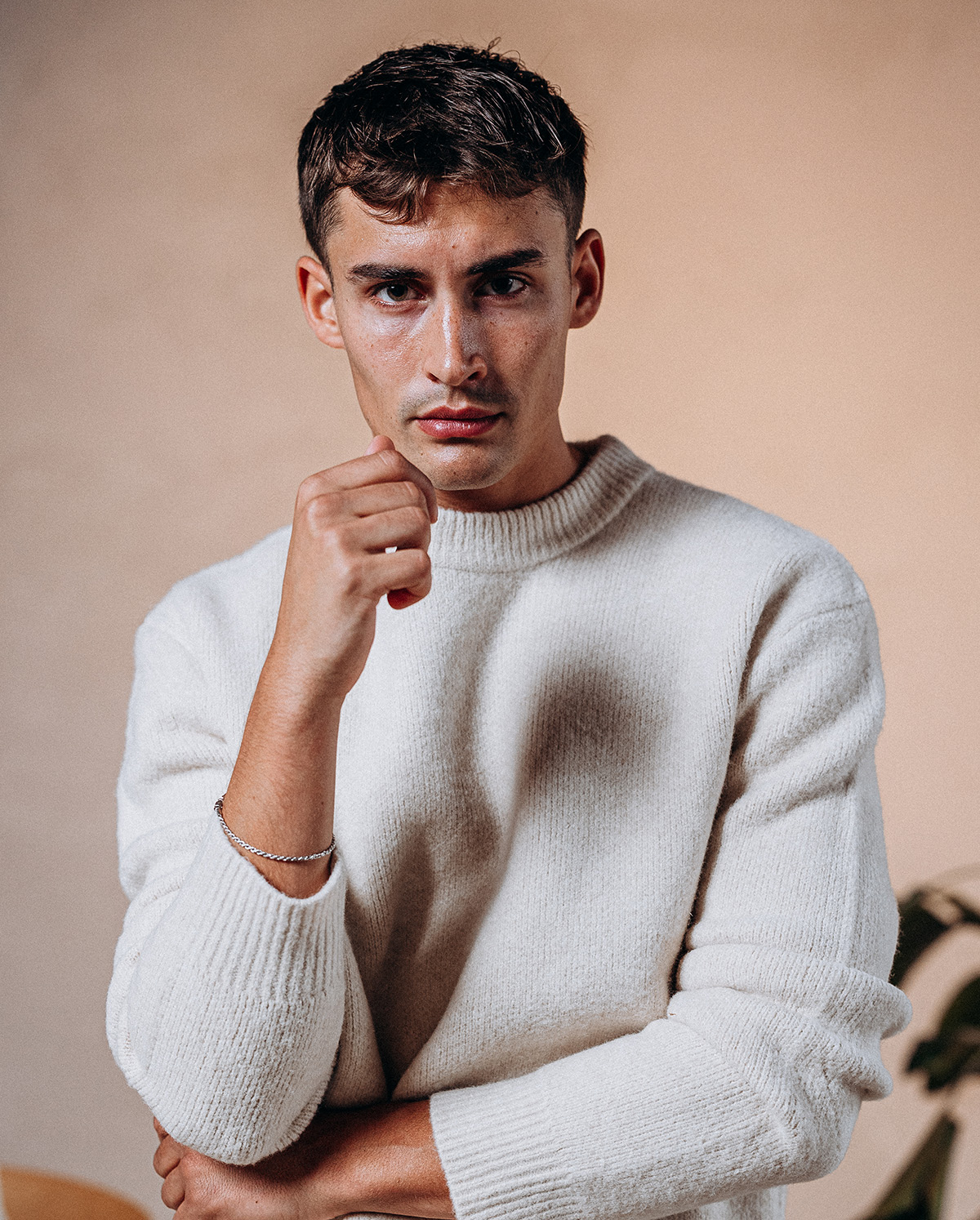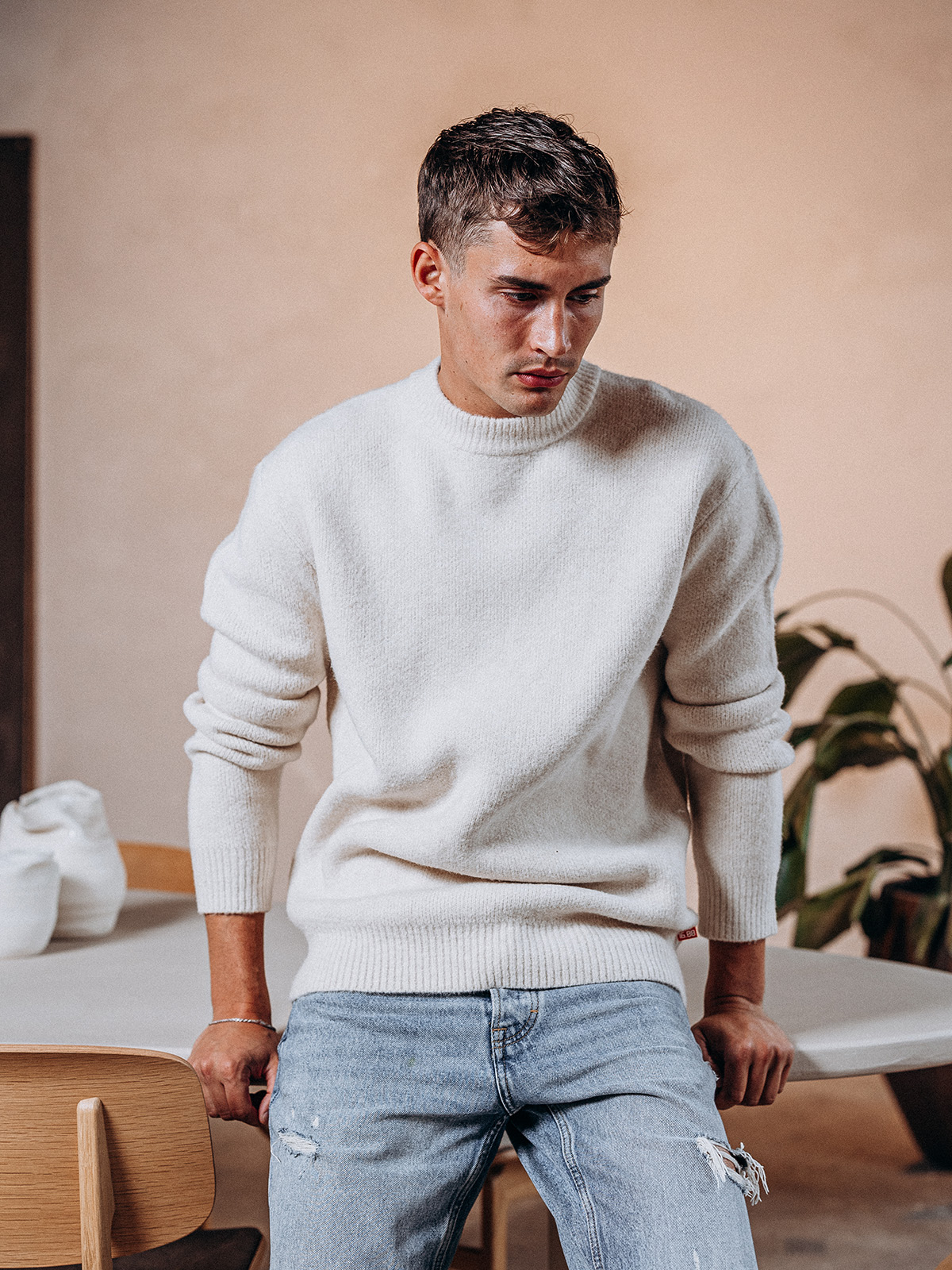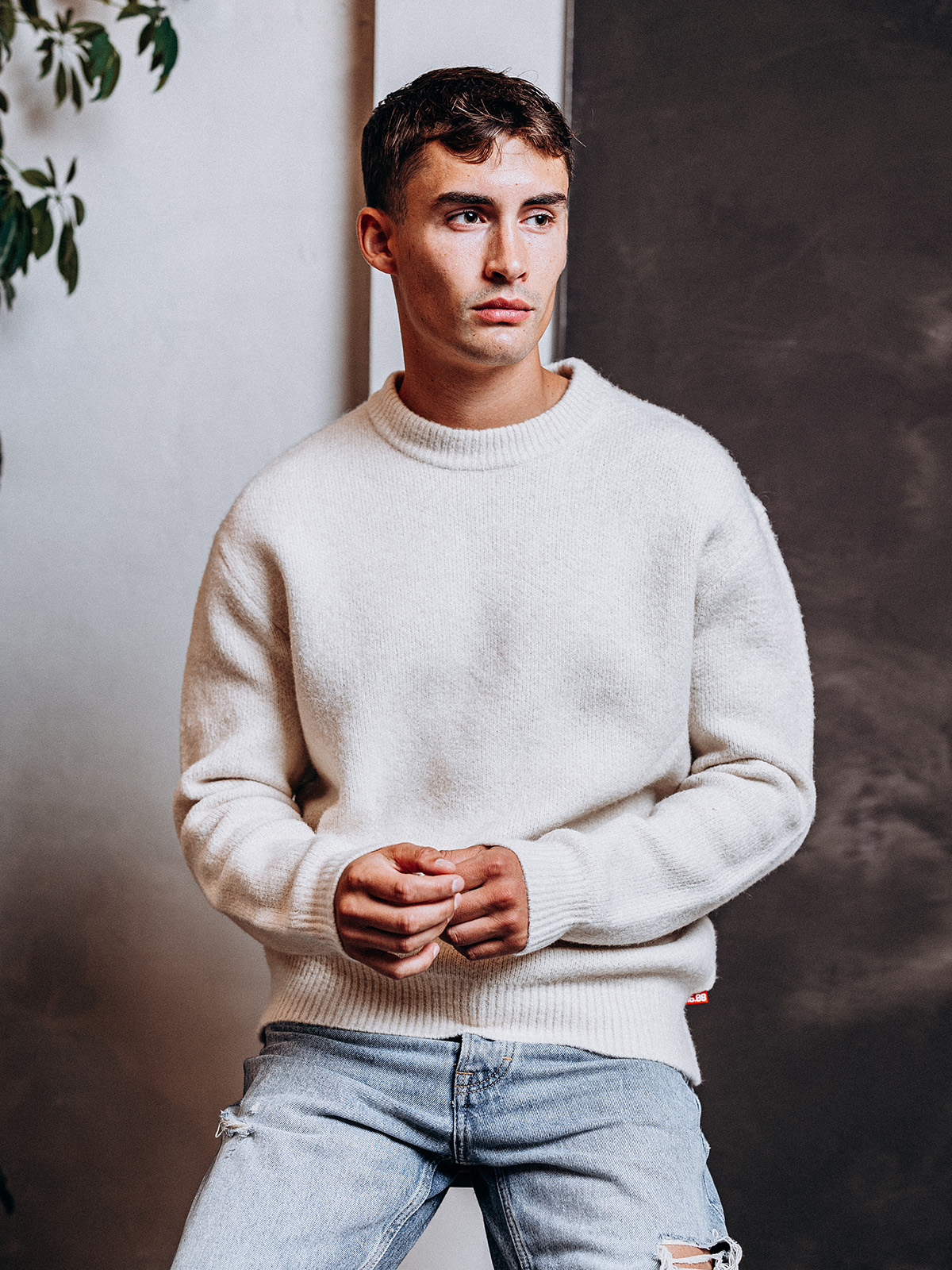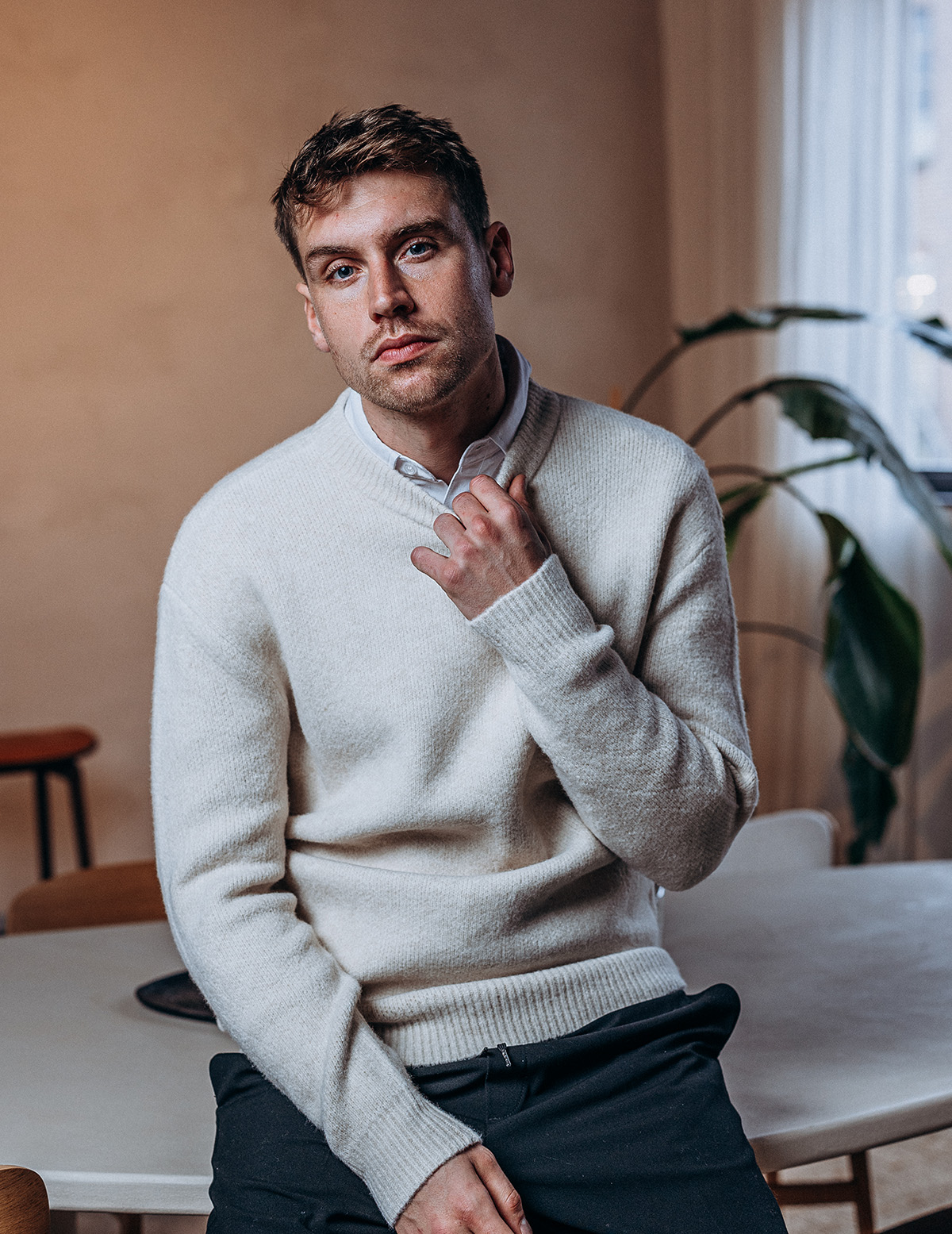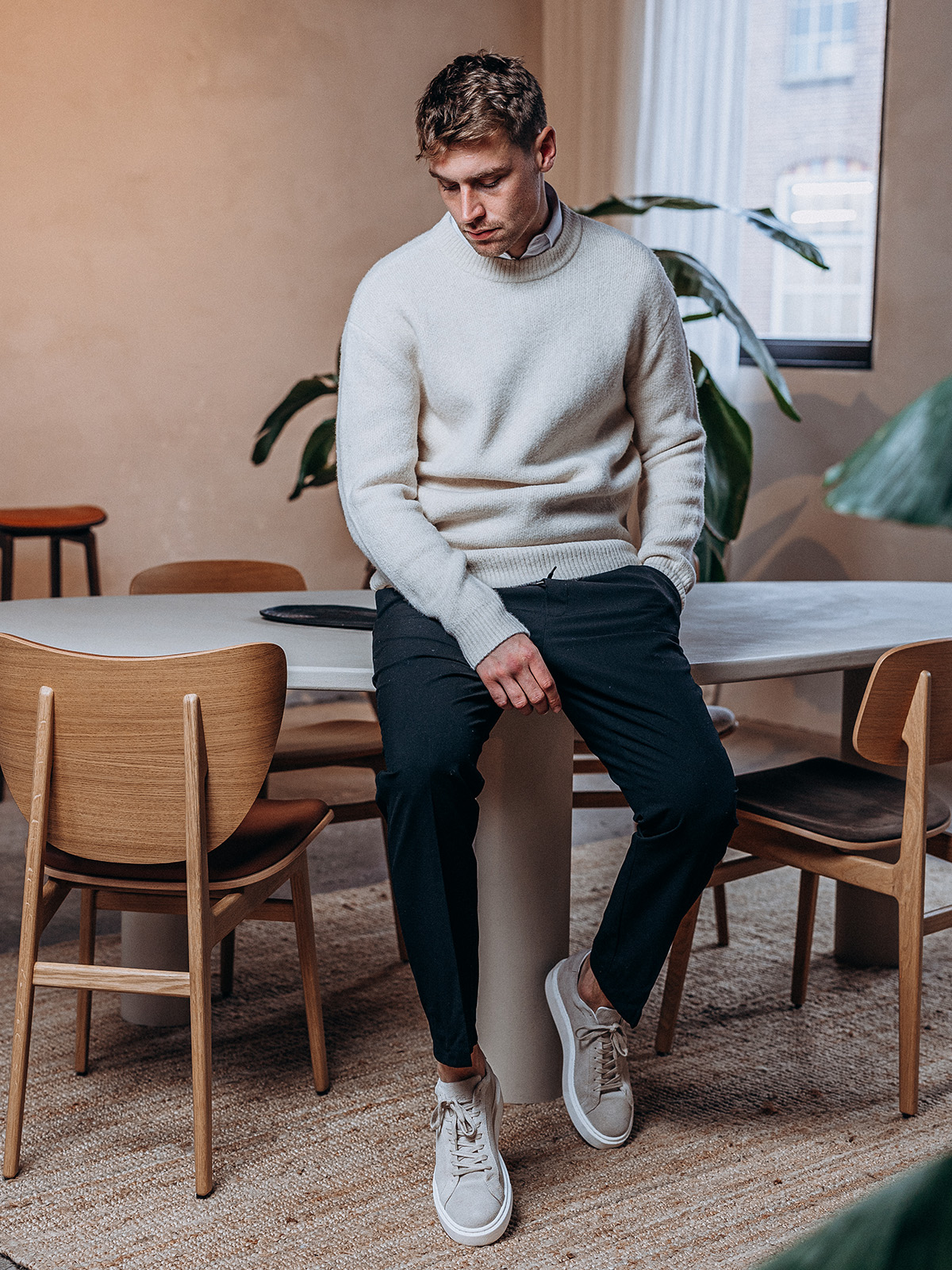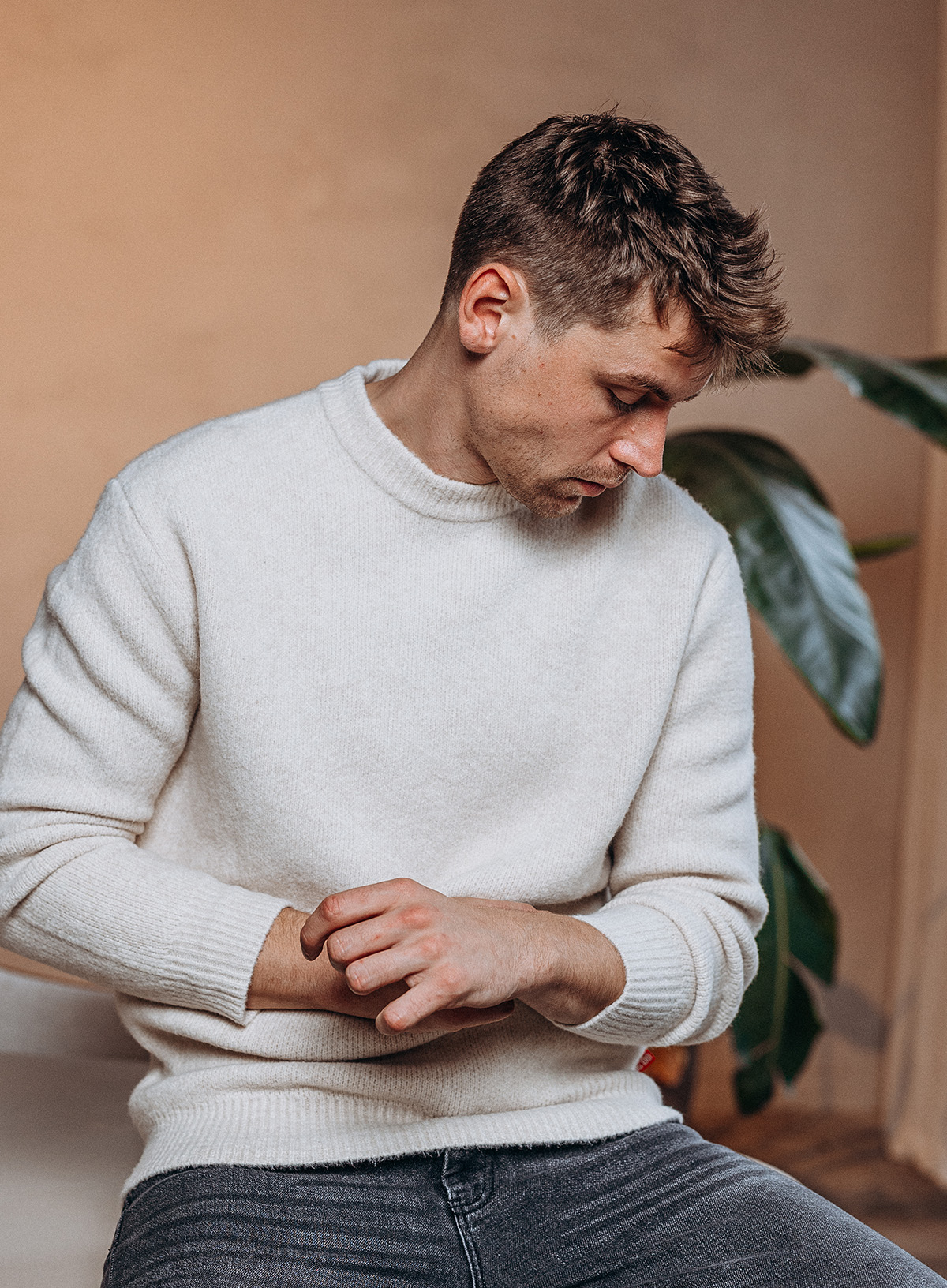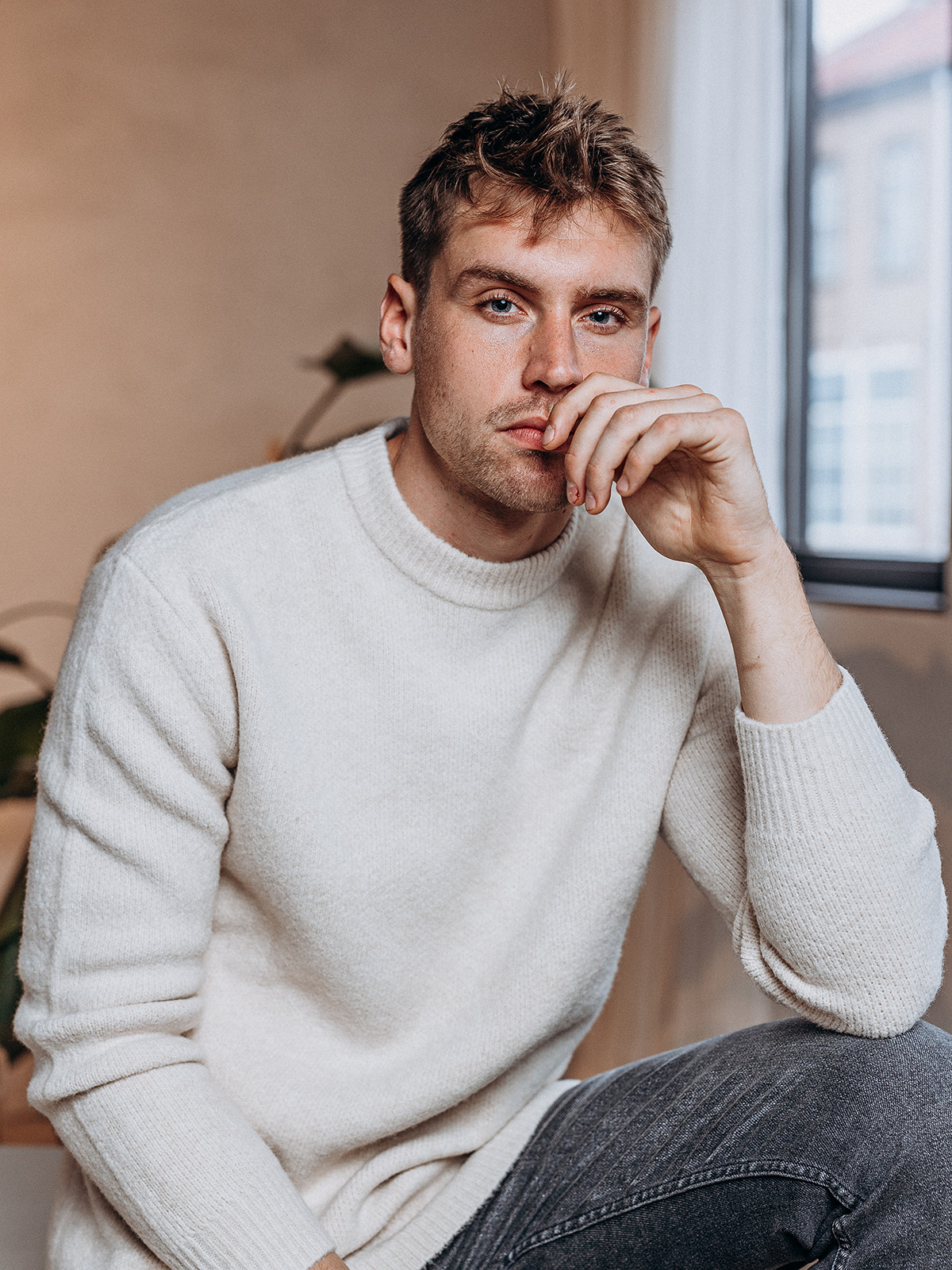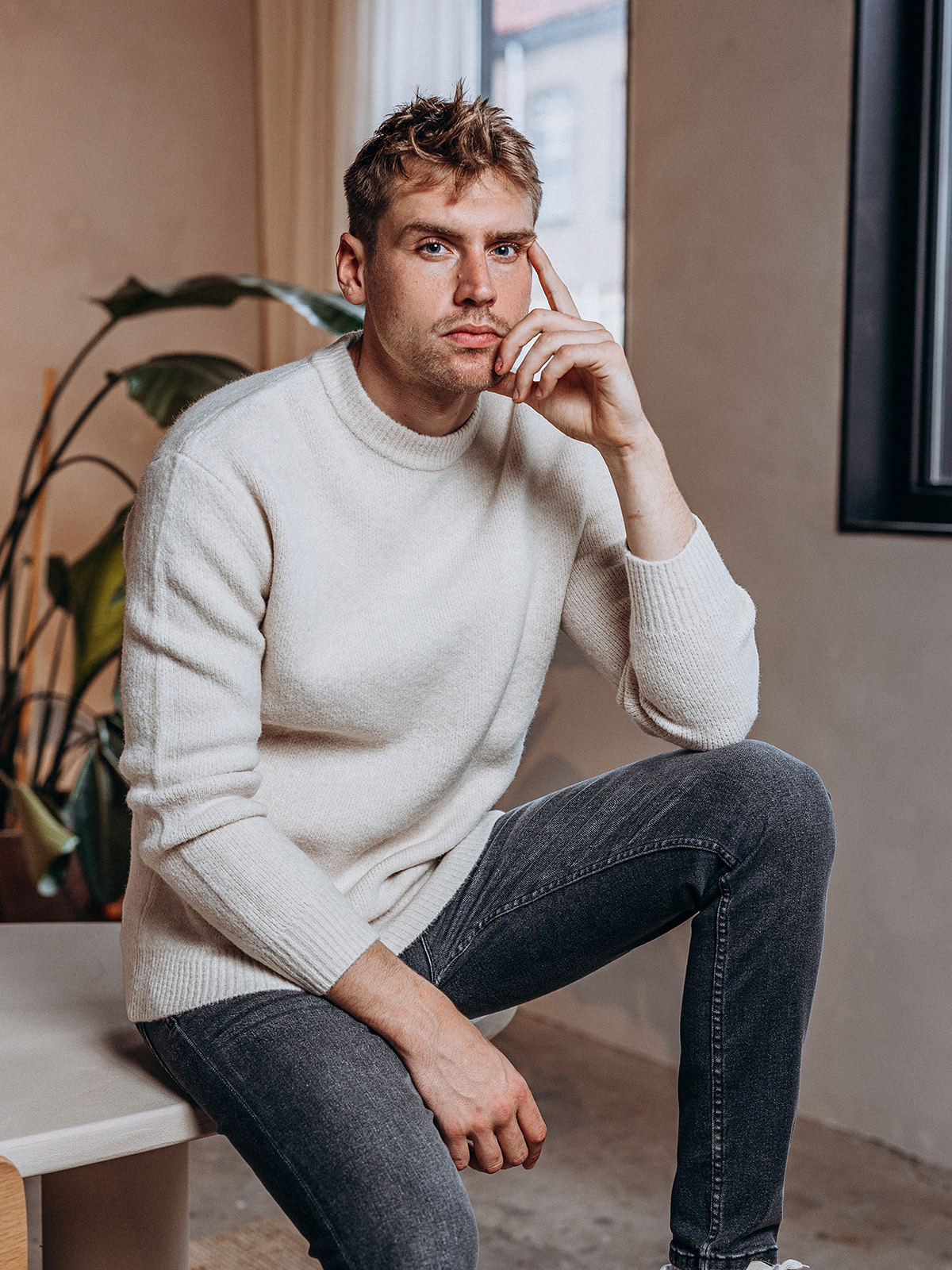 Texture Sweater 2.0
Upgrade to premium comfort and style with the Texture Sweater 2.0, crafted with the superior knitwear quality you love
Jelle's length is 1.90m and he is wearing a Large.
61% acryl 28% polyamide 6% spandex 5% wol.
Length 
KG
Size
165cm - 180cm             <70kg             XS
175cm - 185cm          75-80kg             S
180cm - 190cm          80-90kg             M
185cm - 195cm          85-95kg             L
190cm - 200cm        90-100kg            XL
More than 53,000 satisfied customers!
Delivery in 1-2 days in the Netherlands.
Free shipping on orders over €50.
Secure payment with iDEAL, Klarna, Paypal, etc.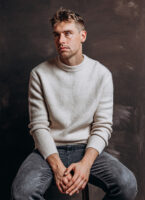 Texture Sweater 2.0
€

59,95